Actualités Techno
Présentation des sorties EP - TECHNO ONLY
Retrouvez ici les dernières nouveautés de la catégorie :

Tous les genres
le 27/11/2019 à 00:50:50
Catégorie :
Minimal
Ellen Allien in bestform. Danke Dir für dieses Release!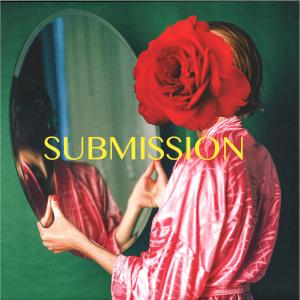 le 26/11/2019 à 10:31:44
Catégorie :
Deep
"Elevated" takes a turn for the cosmic with its feet planted firmly in the club, and the EP closes with the epic slow burner, "Trading Places.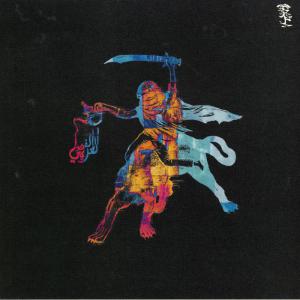 le 25/11/2019 à 01:36:57
Catégorie :
Minimal
Arabian Panther delivers here 4 strong tunes inspired by traditionnel arabic musics.